ARE YOU FEELING STUCK?  ANXIOUS?
 STRESSED?
Want to change but just can't?
ARE YOU FED UP OF THE WAY THINGS ARE?
FEELING STRESSED, ANXIOUS, DEPRESSED?
WANT TO CHANGE BUT CAN'T QUITE SEE HOW?
ARE YOU READY TO GET OUT OF YOUR COMFORT ZONE?
Are you ready to feel the fear and do it anyway?
CALL ANGELA FARLAM
    +614 14 211 976
FOR A FREE PHONE CONSULTATION
ANXIETY,
DEPRESSION,
WEIGHT ISSUES,
STRESS?
SMOKING
INSOMNIA
LOOKING FOR DIRECTION?
CHANGE IN LIFESTYLE?
I Can help you change the way you think, reduce your stress and anxiety.  Resulting in clearer thinking so you can look forward to a brighter future!
"What an incredible introduction to the world of NLP. The NLP course opened my eyes to new possibilities, new ways of thinking and new ways of behaving and interacting with people. I now have a greater understanding of how I can enrich not only my life but the positive impact I can have on others. My journey with NLP has only just begun and I look forward to so much more.Thank you Angie for sharing your wealth of knowledge. I am so grateful I did my first course with you." Karen – Sunshine Coast, QLD
"It seems unbelievable when I think back just 5 weeks before my last session with you, I was depressed, having trouble sleeping, irritable and struggling to maintain relationships with those dearest to me – my family. I was in a hole and sinking fast. All that has changed. It almost feels like a different me. I'm sleeping really well. My relationships at home have never been better, in fact all my interactions with others have improved and I've developed the self belief to attract a job that pays nearly twice that of my old job".
Steve  –  Sunshine Coast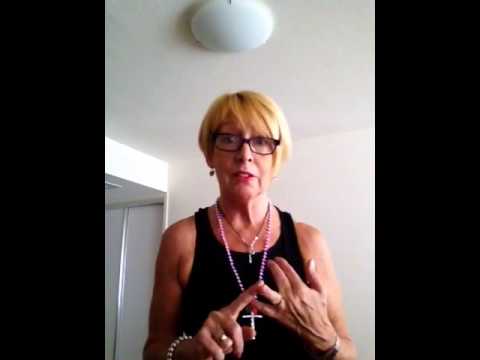 AHA Member No: CM10007192
As a Clinical Member of The Australian Hypnotherapy Association, continued education is essential to ensure all Clients receive professional and up to date treatment. Therefore, I am proud to be part of this association.
Follow Us