Something 'about' me
As your Personal Life Coach
I help you create dynamic change in your life!
Are you ready to be your personal best?
Hello I am Angela Farlam and I would like to take this opportunity to welcome you to my website.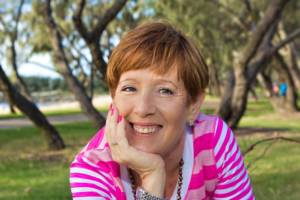 I am an NLP trained Personal Life Coach who utilises hypnosis & NLP to help you let go of fears, bust your beliefs and succeed in reaching your goals for the future.
Each year I love to see my clients achieving their goals, whether they are in relation to their health, work, relationships, family or personal beliefs about their worth and value.
I first became self employed in 1983, on my Son's first birthday, my husband and I took over a small grocery business, we were pleased to sell this business in less than a year for double what we had paid and then invested into our second business.  After 5 years we sold this grocery store and moved into catering, buying our first Fish & Chip shop.  After lots of hard work, we sold this business and moved to Whitby in North Yorkshire, taking on our largest project.  A 100 cover restaurant including take away fish and chips.  Many years later and after learning lots of the ups and downs of owning a small business. My partner and I split and I divorced into my original passion of helping people.
Before being self employed I had worked as a psychiatric nurse, along with these skills, I collected many diploma's including, Remedial & Sports massage, Kinesiology, Reflexology, Indian Head Massage, Aromatherapy and Reiki.  In 2004 I trained as a Clinical Hypnotherapst and in 2005 took my first NLP Training in London with Paul Mckenna, Richard Bandler and Michael Neill. I quickly added my NLP Master Practitioner to my list of qualifications before moving to Australia where I continued my studies, training to Master Practitioner Level NLP with James Tsakalos in Melbourne, and Alistair Horscroft in Noosa QLD.  In 2008 I gained my NLP Trainer qualification in Sydney with The Inspiritive Company, along with advanced presentation skills with John Grinder.
I am proud to have trained with both John Grinder & Richard Bandler, both founders of Neuro-Linguistic Programming.  I have extensive knowledge in this subject and keep learning and updating my skills to ensure my clients both to help me as an individual and to also pass on my skill to individuals and business owners like yourself.
My passion comes from witnessing the change in individuals  when they realise the amazing potential of their own inner resources and find the solution to their problems.
Here in my clinic at Buderim on the Sunshine Coast,  I help people overcome Fears, Phobias, achieve Weight Loss, gain relief from Stress, Anxiety and Depression, overcome unwanted Habits, increase their Confidence, Sleep better, Quit Smoking, find relief from Pain, IBS, improve relationships, anger management, pain relief , or  change their beliefs around  sports goals including Marathon Running, Triathlon's and much more.
I like to work in two ways: Hypnosis, and NLP Business or Personal Coaching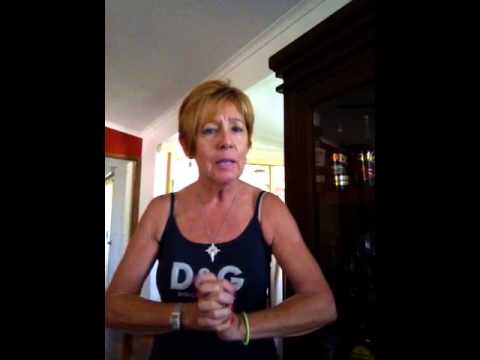 Are you ready to step outside your comfort zone and finally make those changes to your life? Are you ready to dive in and just do it?
I Can help you change your mind about things that have been bothering you, and find the solutions to your problems.  All you need to do is make the decision to pick up the phone and Call:
0414 211 976