DO YOU WANT TO MAKE A CHANGE? But fear gets in your way?
ARE YOU FED UP OF THE WAY THINGS ARE
WANT TO CHANGE BUT CAN'T QUITE SEE HOW?
ARE YOU READY TO GET OUT OF YOUR COMFORT ZONE?
Are you ready to feel the fear and do it anyway?
CALL ANGELA ON:+614 14 211 976
FOR A FREE PHONE CONSULTATION
SPECIAL NOVEMBER OFFER 
3 X TREATMENTS $300
USUALLY $400
ANXIETY, DEPRESSION, WEIGHT ISSUES, STRESS?
LOOKING FOR DIRECTION?
CHANGE IN LIFESTYLE?
I specialise in helping people change their thinking.  Letting go of anxiety after just a few sessions and go on to make changes to their life.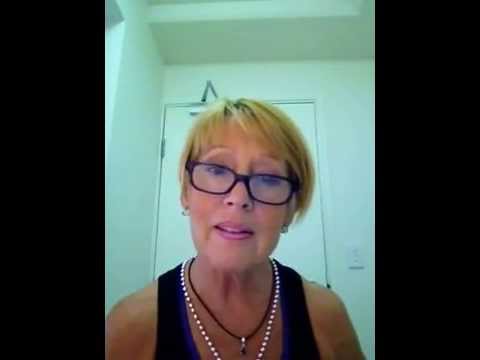 AHA Member No: CM10007192
As a Clinical Member of The Australian Hypnotherapy Association, continued education is essential to ensure all Clients receive professional and up to date treatment. Therefore, I am proud to be part of this association.