DO YOU WANT TO MAKE A CHANGE?
ARE YOU FED UP OF THE WAY THINGS ARE
WANT TO CHANGE BUT CAN'T QUITE SEE HOW?
ARE YOU READY TO GET OUT OF YOUR COMFORT ZONE?
CALL ANGELA ON:+614 14 211 976
FOR A FREE PHONE CONSULTATION
SPECIAL OCTOBER OFFER 
3 X TREATMENTS $300
USUALLY $400
ANXIETY, DEPRESSION, WEIGHT ISSUES, STRESS?
LOOKING FOR DIRECTION?
CHANGE IN LIFESTYLE?
I specialise in helping people change their thinking.  Letting go of anxiety after just a few sessions and go on to make changes to their life.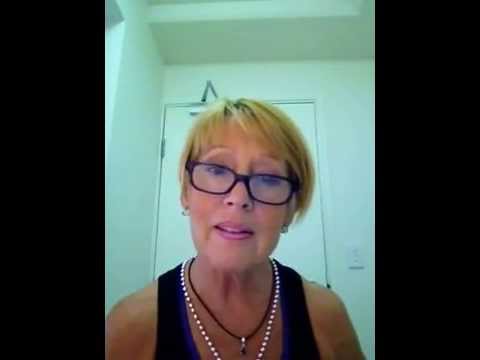 AHA Member No: CM10007192
As a Clinical Member of The Australian Hypnotherapy Association, continued education is essential to ensure all Clients receive professional and up to date treatment. Therefore, I am proud to be part of this association.